The Team
Over the years, partnerships have been formed based on the mutual appreciation for an ego-free working environment and a desire to deliver the highest standards of work, whether it be for young, ambitious companies or global, established brands. These individuals are the first choice when forming the core of the production crew. Click on the names to view their own portfolios.
Our projects are our passion
Eugene Santos – Director of Photography | Editor
Originally from the Philippines, Eugene has more than ten years experience working in the region. He and Rhys have continued to work together more frequently over the last few years, expanding their range of clients and taking on more demanding projects.
From Paris, France, Chloe has a passion for fashion and beauty, founding her company Apres-Vous as well as launching her own brand of eyelashes.
Merve Bayazit Cangokce – Make Up Artist
Merve is from Turkey and has been based in Dubai for seven years. She predominantly works on TVC and Film projects and has a particular passion for special FX make up.
Albina is from Russia and has been based in Dubai for five years. She has worked on a wide range of major commercial projects across the UAE.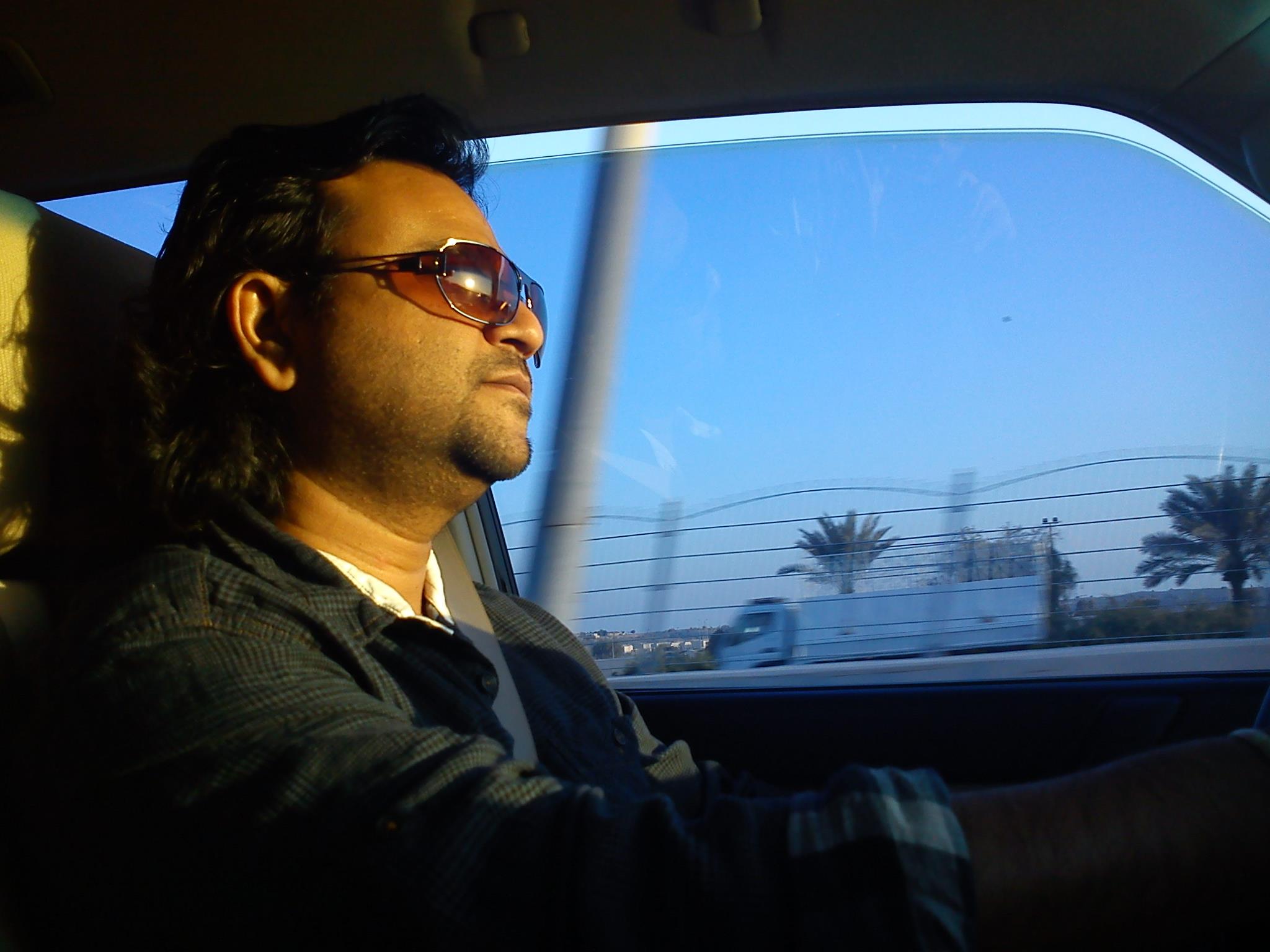 Omnia El Husseny - Graphic Designer
Born in the UAE but raised in Egypt, Omnia has been a freelance Graphic Designer for more than seven years, providing new companies with complete brand solutions as well as major companies on a variety of campaigns.