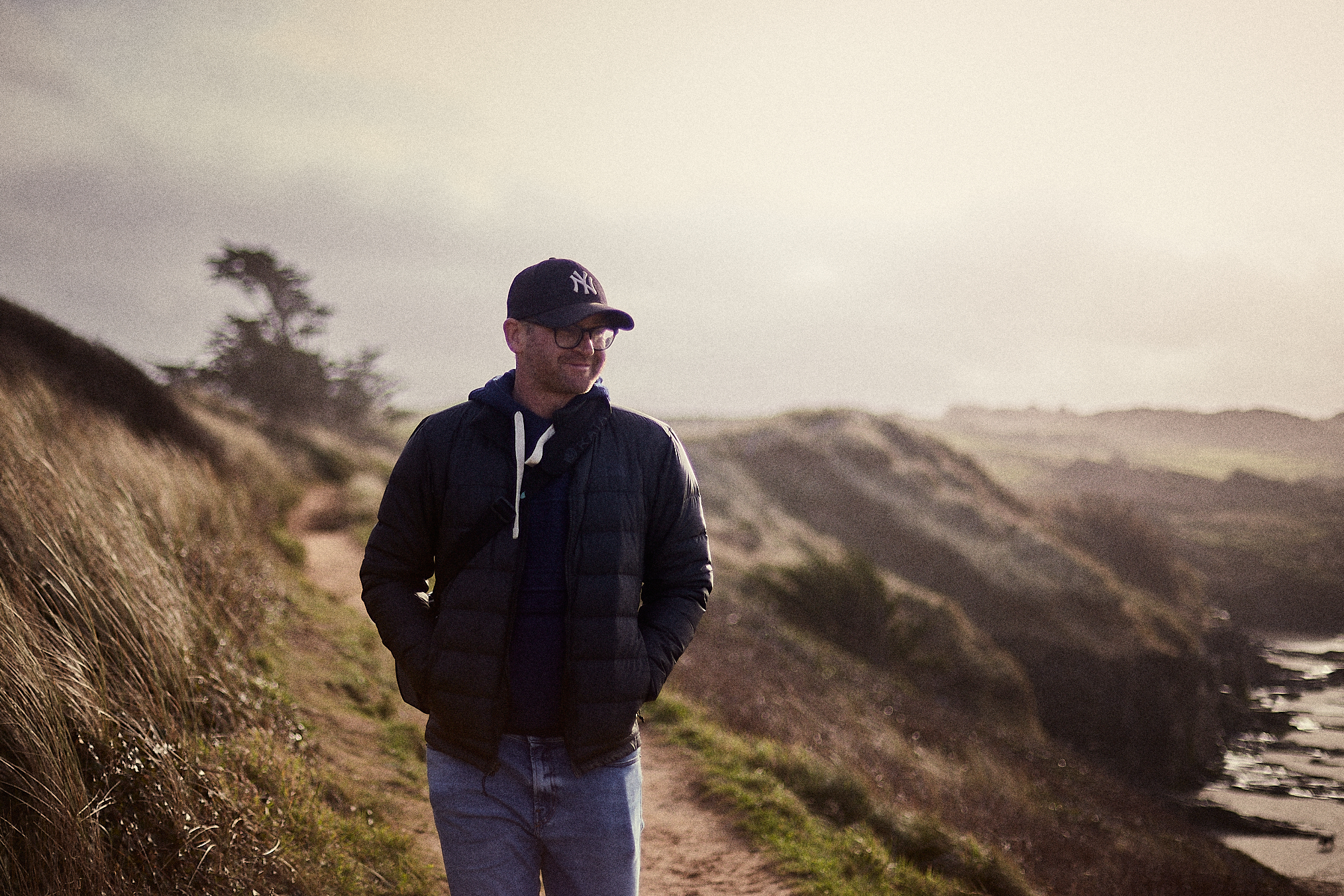 So the worst fears were realised: we tested positive just before the return to journey to Dubai.
Wow it's been a long time since I blogged. Years, in fact. But having actually come back to the homeland with a camera and good intentions, plus the unavoidable matter of remaining some additional days, now seems like a good time.
In retrospect, perhaps I over-planned this whole trip; maybe things could happen been organised along the way instead of every single thing before we even left, but my OCD gets the better of me and I like to have everything laid out for a smooth trip; ironically this time it has bitten me on the ass:
We were pfeizer'd up just a few months ago. And after arriving in the UK I was just about eligible for a booster. As a believer in the science and a fan of the NHS I welcomed it with open arms - pun unintended (knocked me for six though! Next day I felt awful. The injection itself was even more intense than the others.) Yet apart from a barely noticeable, occasional, light cough, it seemed we'd both picked up the latest strain from somewhere or other, even though every one of my home Lateral Flow Tests had been negative.
So with a couple of days to go before being airport bound, we're on the phone to the Fit to Fly test center who adamantly refuse to provide a refund (they kindly offered the full credit note but this did no use given their locations. So that was a hefty loss of £260.) Next was the trainline, who have been amazing the entire trip and without hesitation provided a full refund even though it wasn't part of the ticket conditions. Then our amazing dog sitter Mylene kindly rearranged her own schedule so she could stay longer. I'm pedantic about caring for the zoo and am so grateful to someone you can trust to move in and be there for them while gone. Finally we needed to reschedule the flight with Emirates, who in this case lived up to the whole World's Best Airline moniker: go the app/website, click on 'manage the flight' and select the new date at no additional cost and you're done. Kudos.
A frustrating end to a perfect and well needed trip that I'd personally been longing for, for a long time. I don't take it for granted that we've been able to do this. So many people aren't so lucky for many reasons and I continue to feel blessed. Like everyone else, high and low moments have been experienced over the duration of the pandemic. I lost my beloved Nan, as well as a dear cousin (both non-covid related) yet I've been fortunate to have some incredible projects that have paid the bills as well as enabled me to develop and acquire new skills. But most of all, like millions of others, I've just missed family and friends and wanted a hug.
Planning this trip was inevitably a headache at times and in addition to the mandatory tests before leaving Dubai, on arrival in the UK, then before leaving the UK again, I didn't make it easy on myself by booking a series of non-refundable train journeys: from my brother and fiancé's new home near Birmingham, to Nottingham to visit friends, then up to the Lake District to see friends all in the space of five days before finally going home to family in South Wales and immediately meeting some oldest and closest friends up the pub.
Then after an incredible Christmas Day dinner and a few more days of catch-ups, we packed up the car for a drive down to Cornwall to celebrate new year's eve at an awesome cottage. A region of the UK I've not been to in a very long time, it has been wonderful to experience local beer, pasties and ice creams, as well coastal hikes with family and Alfie and Pippa, the family Welsh Collies who only care for one thing when on a walk: a tennis ball.
Back to the aforementioned camera and good intentions and my previous post (click: A New York Minute) which, ironically, ever since writing, it is actually something that I'm both ashamed and annoyed at: my laziness to take my gear on trips. As social media - specifically, Instagram - has grown, I'm envious of the content that goes viral. Don't get it misconstrued, I'm not harbouring any desires to be a travel influencer and be insta-famous for the sake of being well known. But I'm fortunate to be fairly well travelled and yet too many of these trips have been documented with nothing more than my iPhone. And now when I look at beautiful travel posts by those I follow, I'm annoyed at myself for getting lazy and not doing the same thing. My philosophy still stands: it's great to just walk and take out your phone to capture a trip; but when you're carrying a choice of lenses and shooting in raw, you start to look for light and shadows and explore angles and play with depth of field and before you know it your family are a lot closer to the ice cream hut and a toilet break than you… but this time, this is exactly what I did.
I brought along my older Canon 5D mark iii and chose my old 50mm lens, a massive memory card and a spare battery, all fitting snug in a small shoulder bag. At times I wished for a wider lens as well as my Mavic mini drone, but nevertheless I took pictures and I proceeded to edit pictures with a cocktail. Here are a selection from the first weekend catching up with family, from the Lake District with friends and finally Padstow in Cornwall.
Reunited in Little Itchington on a misty morning walk along the Grand Union Canal
Visting the Cormacks at the Lake District and hiking up Gummer's How lookout point for a beautiful view over the southern end of Lake Windemere. Morecambe Bay was only just visible in the distance. A pint of Bah Humbug Christmas Ale was had in The Swan Hotel afterwards.
Back home to Wales and making cocktails on Christmas Eve. Boxing Day was for a walk on Ogmore Beach.
We also managed to fit in a day trip to Dale in Pembrokeshire, West Wales...
Before heading to the picturesque, harbour village of Padstow in Cornwall, for New Year.
That's all for now, but I'll likely add some more of the Harbour and of family later, should you want to check back soon. Thanks for reading and Happy New Year!